New and Recent Releases - 3 to 7 pm PST/PDT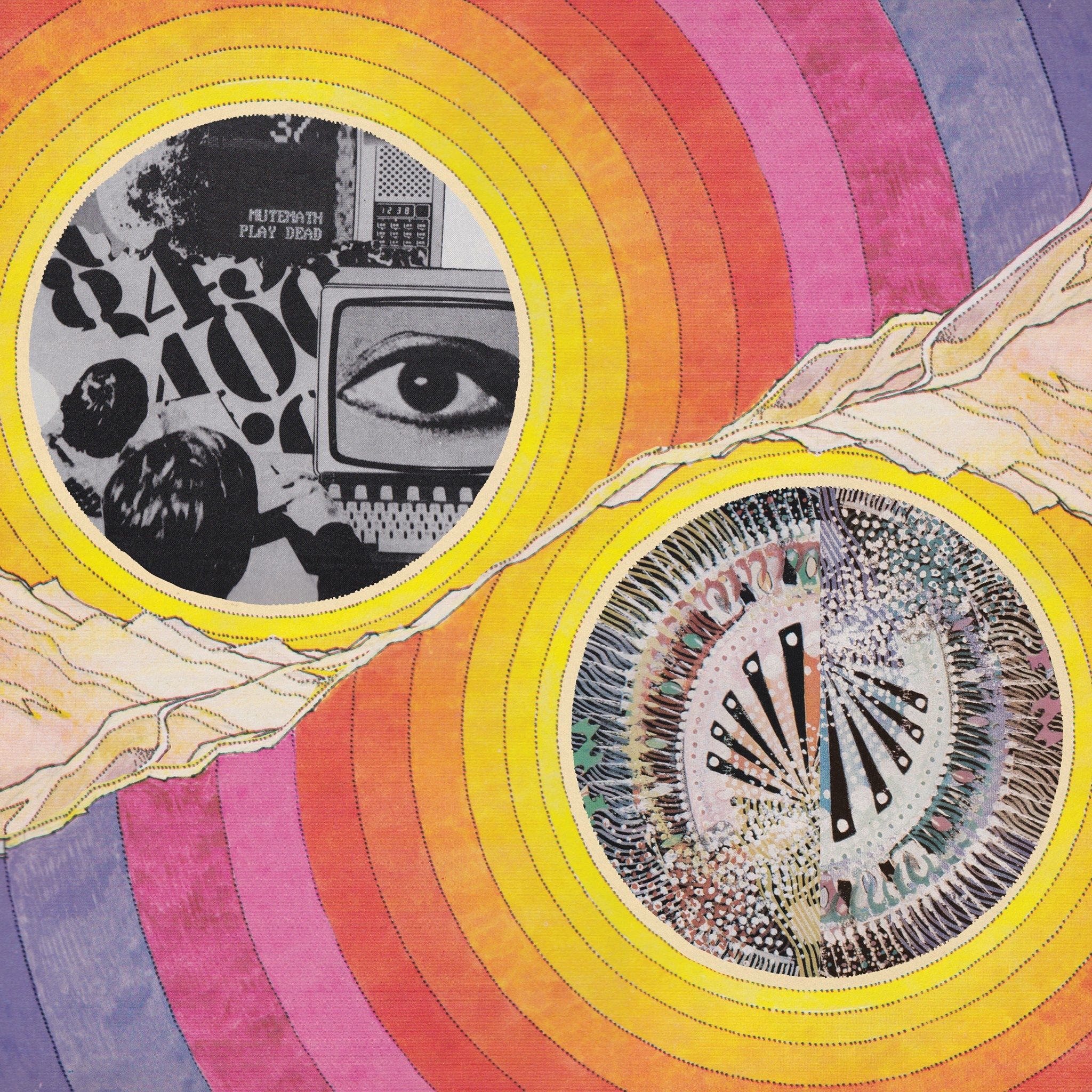 Willie Nelson, Sirintip, Gerry Gibbs, Gregg Allman, Mariah Parker, Alfredo Rodriguez...
playing a wealth of new and recent releases today and every day. Los Angeles Music Festival® music festival network New and Recent Releases from 3 to 7 pm PST/PDT. The network is private at this time but may be sampled by community and business stakeholders, members of the music trade, music press and social media influencers. Request access here.