LAMF Origin Story #FlashbackFriday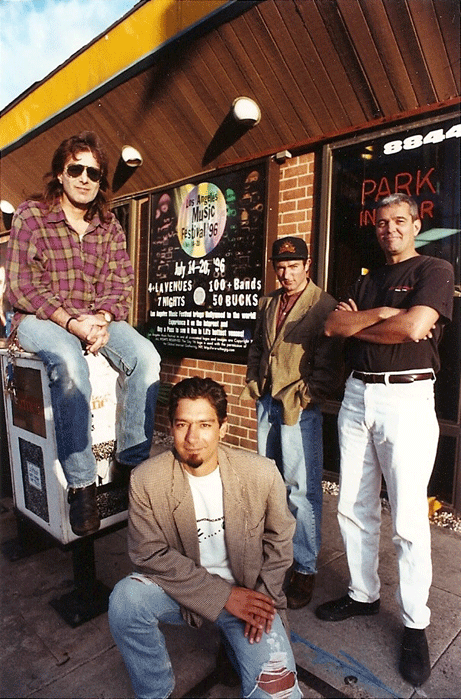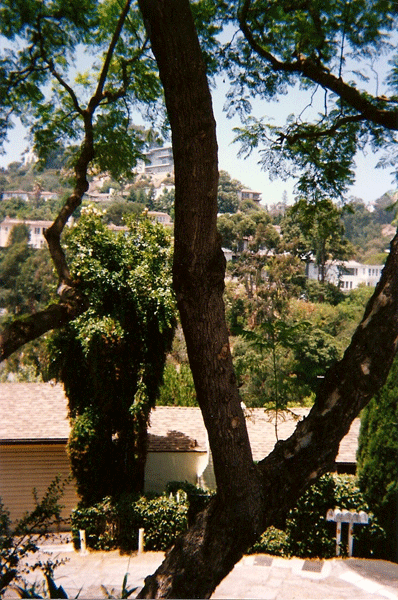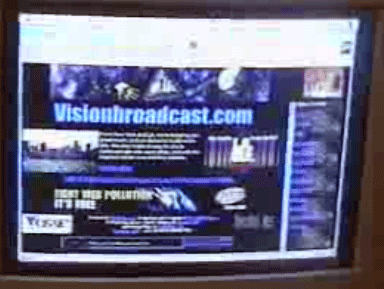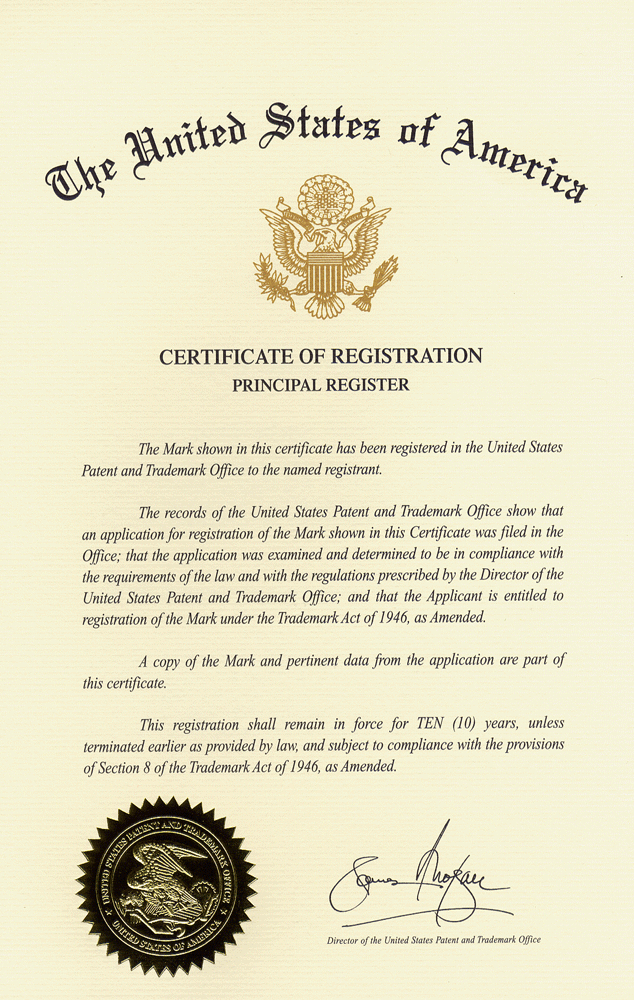 Around this time 23 years ago, I rented rooms in a house on Paramount Drive above Hollywood & Highland and from there founded Los Angeles Music Festival®. It was an exciting time. The commercial internet was emerging and I had a foothold in the music space on the world wide web and the lease on a loft at the edge of Hells Kitchen. I was based in NYC but had recently set up a showcase for Latin disco punk pioneers Baby Snufkin at West Hollywood's Roxy Theater. Afterwards, the Viper Room hooked us up with a table and we finished the night at the Riot House. Good times like that make an impression. And it followed a series of extraordinary experiences kicked off when a German promoter sent me to the 1984 Castle Donington Monsters of Rock featuring AC/DC, Van Halen, Ozzy Osborne, Accept, Gary Moore and Motley Crue.
When word of 1996's Global Internet Gathering anchored by the New York Music Festival began circulating, I reached out to organizers and sold them on the prospect of including Los Angeles Music Festival in "The Gig." Shortly thereafter I sold sponsorships to Tower Records and United States Satellite Broadcasting. I put up a website and Tower Records put up a Los Angeles Music Festival sign outside the famed Sunset Blvd store in West Hollywood. It was an auspicious moment and everything seemed possible.
There have been many highlights over the years including shows at The Troubadour, Whisky A Go Go, Billboard Live, Viper Room, Coconut Teaszer, Dragonfly, Jack's Sugar Shack and The Knitting Factory. Keith Urban's band The Ranch performed and was interviewed during LAMF '97 at the Troubadour. Other performing artists include Edwin McCain, The Untouchables, Jay Gordon, Invisible Poet Kings, Scrote, Holly Palmer, Abra Moore and Bootie Quake. For a time we streamed House of Blues live concerts on the Los Angeles Music Festival website using a co-branded media player. Many superstar artists performed including Buddy Guy, Radiohead, Joan Osborne, Bad Religion, Bela Fleck, Fishbone, the Toadies, Groove Armada and Paul Oakenfold.
It's been a long road paved by an addiction to music listening, idealism and arts advocacy (#buymusic). The music selection has evolved over the years and we're pleased to be playing Jazz, Funk, Blues, Latin, Rock and more. The 'more' equals alternative, classical, world and experimental. The idea is harness the broad appeal of legacy and superstar artists to introduce and play an inclusive mix of great music outside the silos of commercial and public radio formats. With over 4,000 songs in rotation, there's a lot of room for diverse sounds that are selected based on a presumed ability to crossover and appeal to a broad international audience. Among the representative artists for a Los Angeles Music Festival® in and around the Music Center and DTLA include (in no particular order), Helen Sung, NoJazz, Robert Glasper, Alfredo Rodriguez, Jacob Collier, Richard Bona, Esperanza Spalding, Theo Croker, Snarky Puppy, Vulfpeck, GoGo Penquin, Jazz Funk Soul, Antonio Adolfo, Marcus Miller, Mark Wade, Alina Engibaryan, Chicago, Earth Wind & Fire, Chick Corea, Arturo Sandoval, Paquito D' Rivera, Bob Mintzer, Kamasi Washington, Yo-Yo Ma, Lang Lang, Stew & The Negro Problem, Deerhoof, Mutemath, Bonobo, Röyksopp, Andrew Bird, Marcus King Band, Claypool Lennon Delirium, Howard Jones, Michael Franti & Spearhead, Chicano Batman and Lake Street Dive. Special guest wish list is long and includes Carlos Santana, Carlos Vives, Marc Anthony, Maná, U2, Quincy Jones, Herbie Hancock, Stevie Wonder, Lady Gaga, Bonnie Raitt, Keith Urban, Daft Punk & Paul McCartney.
The commercial free LAMF #musicfestivalnetwork has listeners in 136 countries. Top 10 are the United States, Canada, Germany, United Kingdom, France, Japan, Australia, Italy, Switzerland and the Netherlands. The majority of listening is happening on TuneIn with some U.S., Canada and UK listeners using the Live365 service. Average time spent listening is crazy high.
Meanwhile Los Angeles Music Festival® is amassing a social media footprint that has surpassed many of LA's leading non-profit music enterprises. @LAMusicFestival on Twitter has over 7,100 followers which is more than institutions including Grand Performances, The Broad Stage and Angel City Jazz Festival. Given the current trajectory, Los Angeles Music Festival® will soon enough overtake @Culture_LA, the Twitter account of the Los Angeles Department of Cultural Affairs.
My vision for the future of Los Angeles Music Festival® is Los Angeles Music & Arts Festival, a California Public Benefit Corporation organized to promote, perpetuate and encourage music, arts and culture through festivals and other cultural, educational, civic and economic activities. Los Angeles Music & Arts Festival.